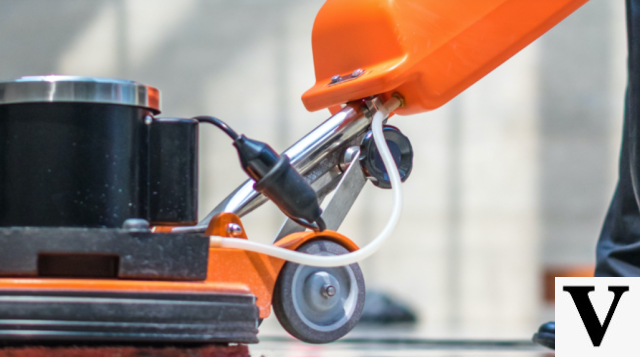 Cleaners in Europe specialises in providing commercial cleaning services to a range of clients across Europe, including Naples, Italy.
We cater to a variety of industries throughout Naples; offices, factories and warehouses, apartment blocks, hotels, retail premises, hospitals, care homes and more. When approached by a client, we allocate them a cleaning supervisor who will oversee all cleaning teams and processes. The professionally trained cleaning team in itself is carefully selected and we do our upmost to provide our clients with the consistency they prefer and expect. Once a team is allocated to a contract, the contract will belong to only that team, and the same personnel will report for work every day.
Cleaners in Europe offers daily cleaning of residential or holiday apartment blocks throughout Naples and Italy. We understand the importance of cleanliness in either home or hotel – a clean and hygienic space is important for residents and for guests. We offer the cleaning and polishing of all communal areas, internal and external window cleaning, litter picking, pool care and even some light maintenance! We work with our clients to provide them with the exact service they require from us, with their main point of contact being their designated cleaning supervisor. We also send higher managers for sporadic spot-checks, to assure our clients that our trained teams are performing at their best, always.
A highly recommended cleaning company in Naples
We also offer our services to the hospitality industry in Naples. For restaurants, bars, hotels, and other hospitality businesses, cleanliness is a must, and sometimes cleaning by just the staff of the establishment is not enough. We would always recommend professional cleaning services for such businesses, and this is exactly what we provide. We tailor our service to the client, whether they want a weekly deep clean, daily cleaners for general duties, or heavy-duty deep cleans after renovation.
These are just a couple of examples of the services we provide to Naples. The cleaning tools, methods and chemicals we use are environmentally friendly and just as effective, meaning that while we provide our services, we are eco-conscious and not damaging the planet. However, if a client prefers that we use the tools they have to hand, our cleaning teams will use these, sometimes alongside our own products, and sometimes on their own, depending on the preference of the client.
We cater to any and all businesses and clients, regardless of size or budget. Our cleaners are professionally trained and will work with our clients, through their supervisor, to ensure they are meeting the exact expectations of the client. Our services can and will be adapted for each client, ensuring that no matter the size of their property or the budget they have, they get the best service possible from us.